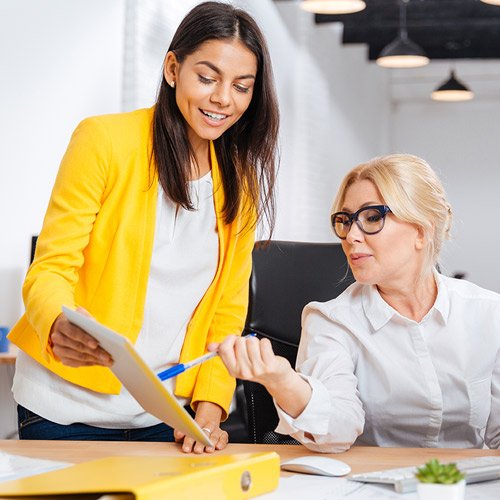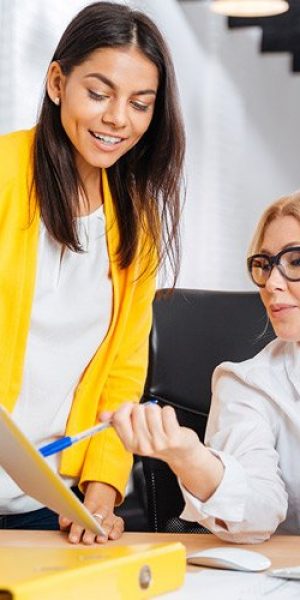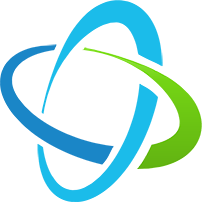 Managed Print Services, Copier Repairs, and Printer Repairs Keep You Up and Running
Quality Office specializes in commercial office equipment, and we are experts at managed print services. We set the standard when it comes to finding cost-effective solutions to cut printing and copying cost. When you need managed print services or copier/printer repairs, call the experts at Quality Office.
We reduce your printing and repair costs while also keeping your copier, printer, or multifunction device operating with continued managed print services (MPS). Our bundled service includes the management of all devices for one low monthly fee, which is determined based on your office management needs.
We manage all maintenance, toner, suppliers, and other multifunction device features. With this service, you will never have to pay extra for repairs or supplies as we keep all of your devices operational. We also correct issues before they affect you with device monitoring and preventative maintenance.
Our experienced technicians monitor, inspect, and refill your supplies on a monthly basis. For repairs, we're on the clock for repairs 24/7 for those times when you need us most. As a local provider, we have a one-hour response time, and most repairs can be fixed in four hours or less.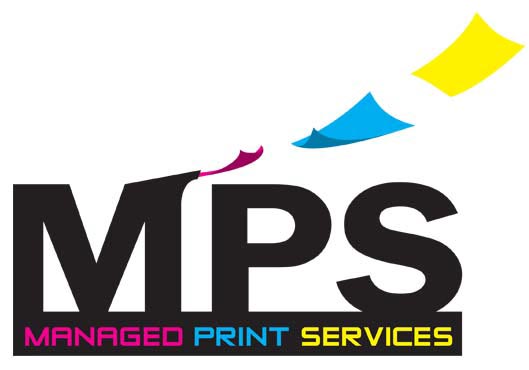 In addition, we reduce your printing costs with our guaranteed remanufactured toner cartridges that are compatible with all printer brands and models. Compared with OEM cartridges, we can save you up to 50 percent in costs. With all services included, you never have to worry about surprise fees or additional fees. Let us do a free site evaluation and show you how we can reduce your cost of ownership while saving you money on printing costs and repairs. Start worrying less about downtime and costly repair fees, and focus more on your business with MPS from Quality Office.
Managed Print Services Process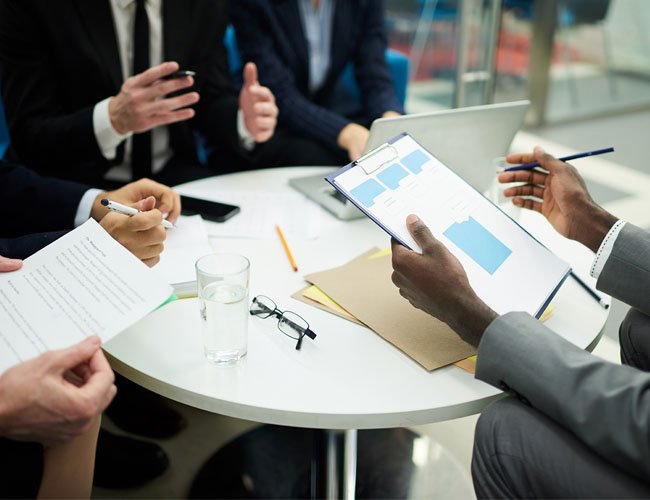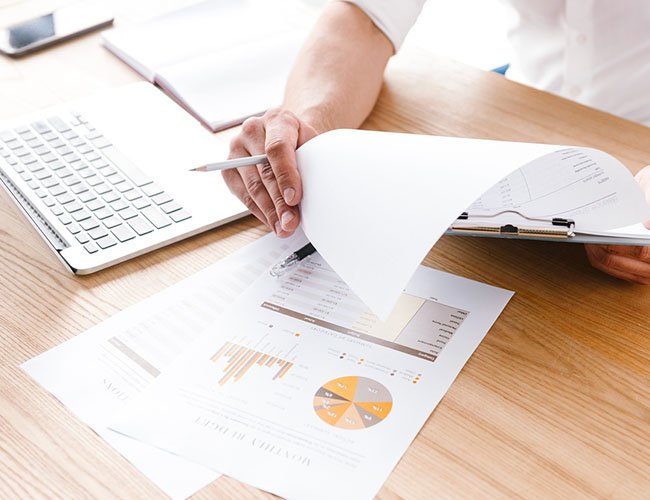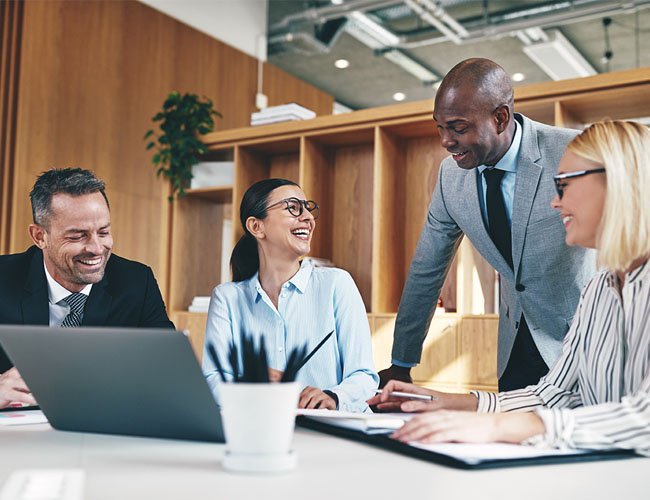 Copier Repairs, Printer Repairs, and Multifunction Device Repairs
We offer repair services to companies not covered by our managed print service for one-time fixes on any device. Whether there is a jam or a part needs to be replaced, our experienced technicians repair your printer, copier, or multifunction device quickly.
Our technicians are on call 24/7 and respond within one hour of your repair report. As a local provider, our technicians try to resolve the issue  within four hours.
We Repair and Service the Leading Brands in Printer, Copiers, and Multifunction Devices
Don't see your brand? Call us anyway! Our technicians are experienced in many brands, including those not listed above.