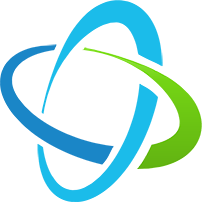 Why a Multifunction Copier?
All-In-One Printers & Multifunction Devices to Save You Money, Time, & Space
All-in-one printers, or multifunction copiers, are ideal solutions for offices of all sizes. They are able to support multiple users and function as printers, copiers, scanners, fax machines, and more. These machines make office-work more efficient. At Quality Office Products & Service, we always strive to provide the best product, best pricing, and best customer service because that is the backbone of our company. Get an all-in-one printer from Quality Office Products & Service and start saving space, time, and money. View Our All-In-One Printers and Copiers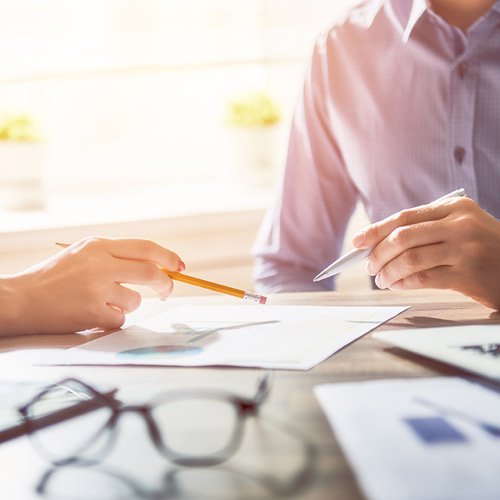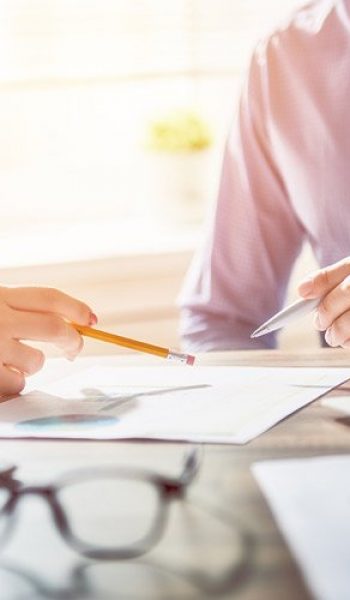 Benefits of Multifunction Printers and Multifunction Copiers
Each of our multifunction printers are made with the user in mind. They come with many benefits and are geared toward helping a company be more efficient and saving them money on printing costs.
Multifunction Copiers for Every Sized Office
Small, medium, and large multifunctional copiers are available depending on your printing output. Combined with a large brand selection, you can choose the best one for your office and worry less about printing and more about your business.
small offices & low print output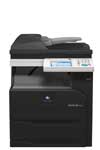 mid-size offices & frequent print output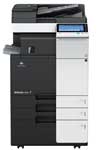 large offices & heavy print output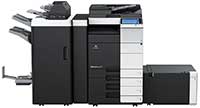 Pair a Multifunction Printer with Our Managed Print Services
Many businesses find even more savings and reduce their stress when they pair their leased or purchased all-in-one printer with managed print services. When Quality Office Products & Service manages your multifunction printer, you never have to worry about additional maintenance, toner, or repair costs.