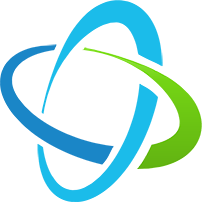 Buy or Lease Your Copy Machine. We Serve Baton Rouge and the Entire United States
Don't wait for copies anymore. At Quality Office Products & Service, we provide businesses, organizations, and schools with fast, reliable, and low-operable cost copiers. With a range of functionality and smart features, you and your employees can copy documents quickly while lowering your cost of ownership. Let our team save you time and money without sacrificing quality. Talk to Our Team Today!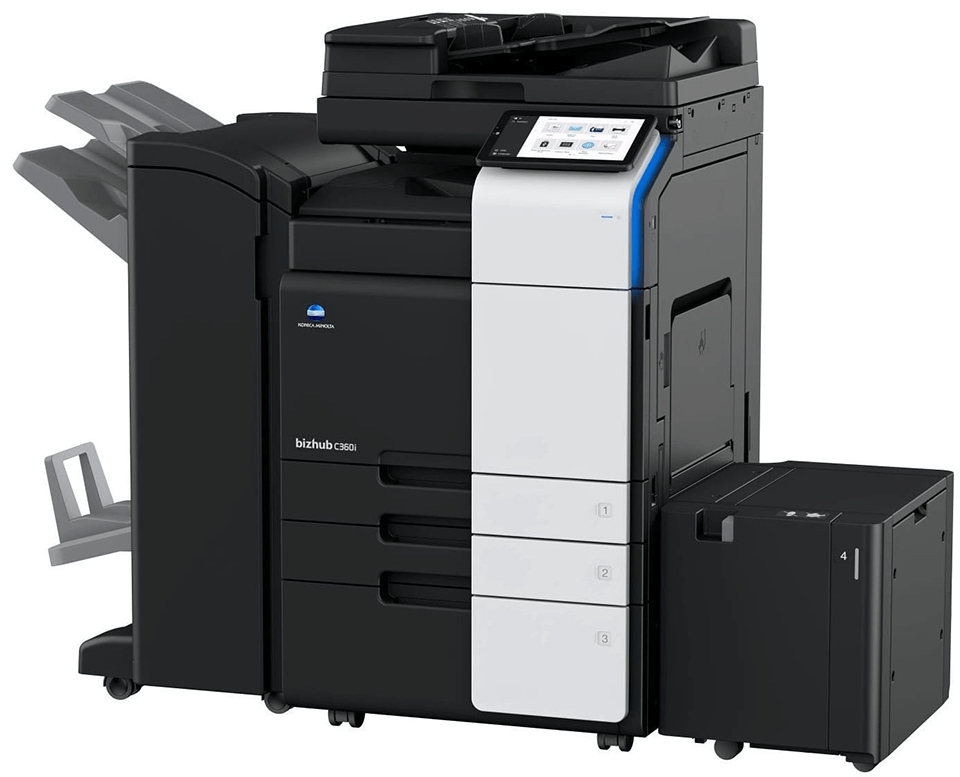 Buy a Copy Machine for Your Office
If you're looking to lower your cost of ownership with a high-quality copy machine, call us today. We have a large selection of copiers from leading brands such as Konica Minolta, HP, Lexmark, and Toshiba. We also have new or used options to meet your budget.

Traditional and Short-Term Leasing
In addition to traditional leases of 36, 48, or 60 months, Quality Office also offers short-term leases to qualified companies and organizations. For qualified applicants we now offer month to month, 12 months or 24 months lease options. You no longer have to be stuck in a long-term lease that doesn't fit your business. With our options for short-term leasing, you can cancel once the terms of the lease are fulfilled.

Pre-Owned Machines
Quality Office hand selects "like new" machines. We are your source for all new and "like new" Konica Minolta multifunction printers. All "like new" machines are fully inspected and come with 100% quality guarantee. These machines are available at an amazing discounted price and usually have less than one toner cartridge run through them. Additionally, all machines come with a fax card, external finisher and built in stapler. Print with peace of mind. Get your free quote today and save on every page!
Maintenance Contract
Our maintenance contract covers all toners, consumables and maintenance of the equipment. You can rest assured that we will keep your business running smoothly, efficiently with little to no downtime. Service is the cornerstone of our company, and it sets us apart from the competition.
Warranty
Our "Diamond Standard Warranty" comes standard on all "like new" equipment with our service agreement and maintenance contract. This warranty ensures the machines dependability and functionality. If the machine begins to experience issues or become problematic while under warranty, the machine will be replaced at no extra cost to the customer.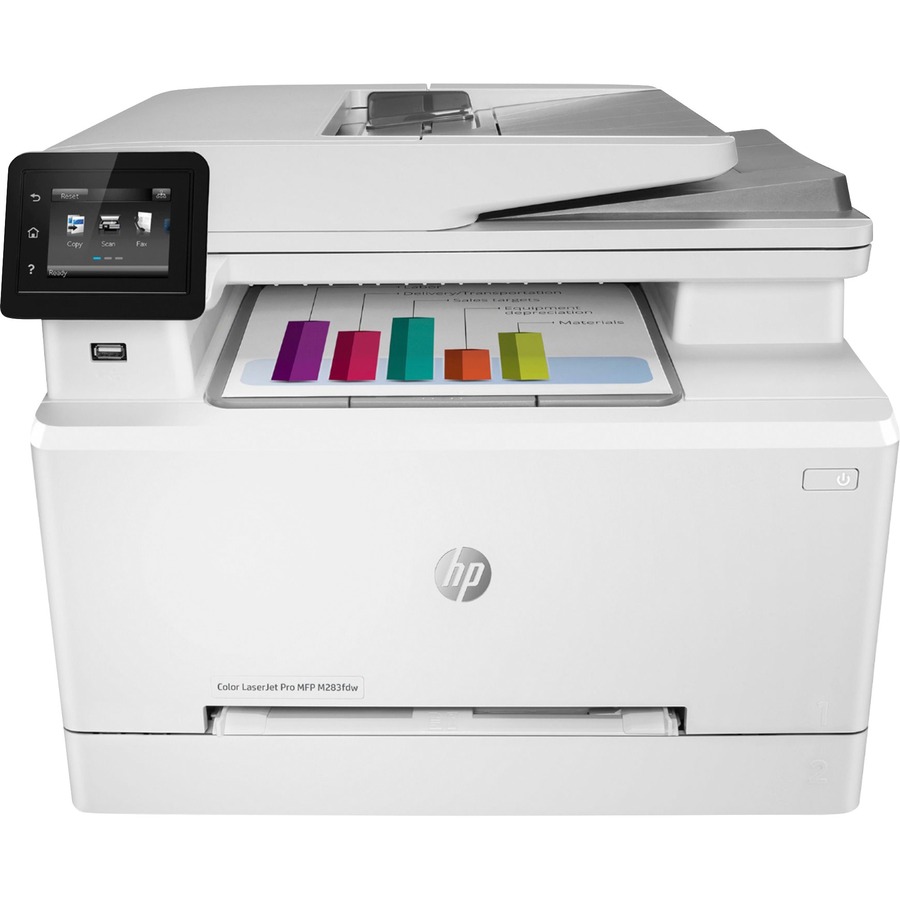 Multifunction Copiers for Every Sized Office
Small, medium, and large multifunctional copiers are available depending on your printing output. Combined with a large brand selection, you can choose the best one for your office and worry less about printing and more about your business.
small offices & low print output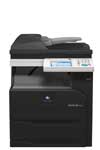 mid-size offices & frequent print output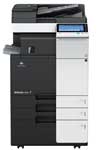 large offices & heavy print output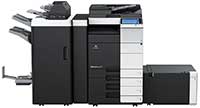 Not Sure What Copier is Best for Your Office?
Whether you're a law office who needs 20 legal briefs copied a day or a title company who needs to use the copy machine to fax clients important documents, our team of experienced sales associates can help you select the best option. Starting with a site-evaluation, we will find out what copier your company needs.
Black and White Vs Color
Paper Size
Print Volume
Employee Numbers
Connection Capabilities
Security Features
From there, our team suggests the best copy machine for your office or organization.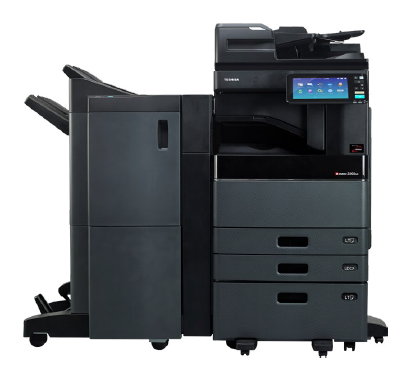 Need a Multifunction Copier?
At Quality Office, we also sell and lease all-in-one devices with scanning, faxing, printing, copying, and additional capabilities. A multifunctional device paired with our print management service is the best way for your company to save time, money, space, and more.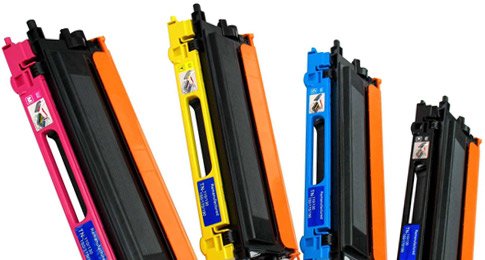 Managed Print Services Cut Your Copy & Print Costs
One of the common ways of cutting printing cost is through managed print services or MPS. When we're your dependable service provider for MPS, we manage all service, toner, issues and bill you monthly. It takes the headache away from you and gives the responsibility to us.