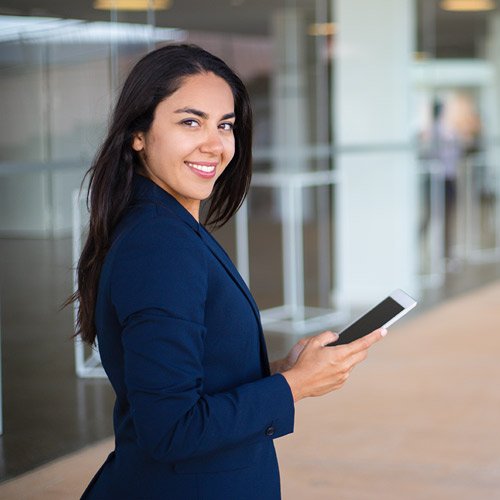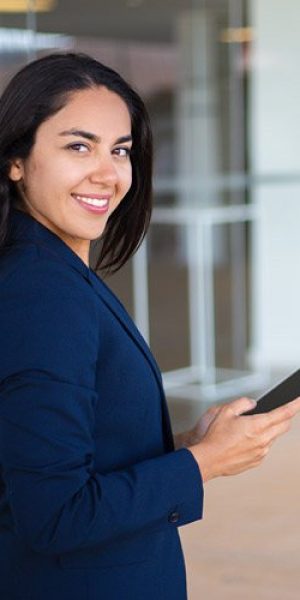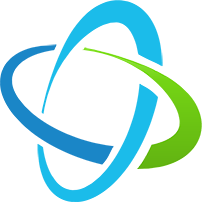 Apply for a Career with Quality Office Products & Service in Baton Rouge
Are you interested in working in a dynamic environment and helping keep businesses on their feet with printer products and services? At Quality Office Products & Service, we provide multifunction office printers and supplies as well as managed print services and repairs. If you would like to work in a professional environment providing a helpful, in-demand service to Louisiana businesses and companies throughout the nation, fill out the application form below.
We are currently seeking applicants to fill our printer sales associate and printer repair technician positions.
Fill out the application form to apply, and a member of our team will contact you soon.
Responsibilities of a Sales Associate Include:
Recommending products based on customer needs and desires
Utilizing sales techniques to sell products to customers
Maintaining a knowledge of products, sales, promotions, and policies
Providing helpful, honest, and exceptional customer service
Calculating prices accordingly with different offers and discounts
Implementing and explaining financing plans for customers
Responsibilities of a Printer Repair Technician Include:
Troubleshooting printer problems to determine the best repair solution
Utilizing mechanical, electrical, and analytical skills to perform efficient repairs
Demonstrating excellent customer service and communication skills
Analyzing customer needs, recognizing business opportunities, and increasing sales
Communicating and interacting with customers, field service, sales, management, and administration in a way that is courteous, positive, and professional
Apply Now to Join Our Team