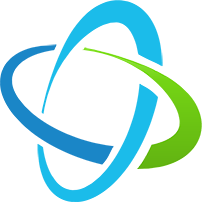 Buy or Lease a Laser Printer for Your Office and Lower Printing Costs
Quality Office Products & Service can supply your office, school, or organization with a high-functioning laser printer. Our quality office printers meet your needs in speed, color, size, and security with variable options for you to choose from. Speak to one of our sales associates today and get the best solution for your business. Talk to a Sales Associate Now.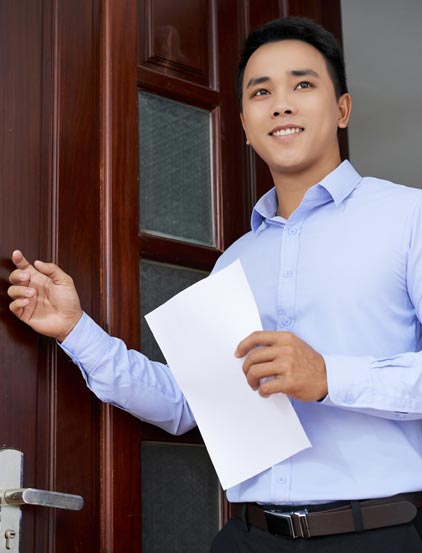 We Determine the Best Laser Printer Solution for Your Business
At Quality Office, we are dedicated to helping businesses and organizations save money on printing costs, which means we find you the perfect solution first and foremost. With the largest selection of printers available, our sales associates perform a site evaluation to help determine which printer will work best for you. When determining which printer will be best for your needs, we take into account how many employees will be using the printer and your overall print volume. Lowering your printing cost without sacrificing quality is our number one goal. 
Other Factors We Consider:
Black and White Vs Color
Paper Size
Print Volume
Employee Numbers
Connection Capabilities
Security Features
Buy an Office Printer
Request a site evaluation and purchase a laser printer for your business, organization, or school today.

Lease an Office Printer
Not ready to buy? Choose to lease a laser printer from Quality Office and worry less about upfront costs. We have flexible leasing options for your business needs, and we have short-term leasing options for government and state municipalities.

Looking for an All-In-One Printer?
Quality Office also sells and leases all-in-one devices that can scan, fax, print, copy, and bind your documents. This compact and multifunctional machine saves you time, money, space, and more.
We carry a large selection of office printers in the leading brands, including Konica Minolta, Lexmark, Toshiba, HP, and more. We have small, mid-sized, and large printers to fit in offices of any size. Whether you need to lease or buy a printer, we ensure it is fully-functional before delivering it to your site.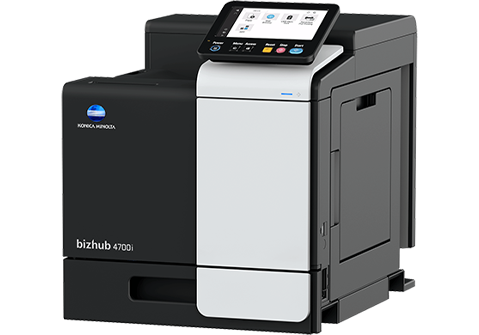 Laser Printer Brands We Carry