We Offer a 1-Year Leasing Option for State and Local Governments Municipalities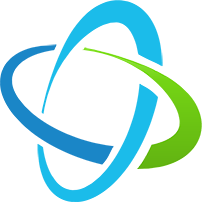 Lease a Multifunction Copier for Your Business
Leasing a multifunction copier or multifunction printer is a great solution for businesses who want the speed and savings of an all-in-one unit without the hassle of upkeep or the cost of ownership. At Quality Office Products & Service, we provide leasing options for multifunction devices to businesses and organizations of all sizes. With different leasing options and flexible features to fit your needs, you'll get the perfect printer or copier for your office. We are experts when it comes to cutting printing cost while at the same time increasing efficiency. Let Quality Office find you the right copier or printer to lease today and manage your company's printing infrastructure to save your business time and money.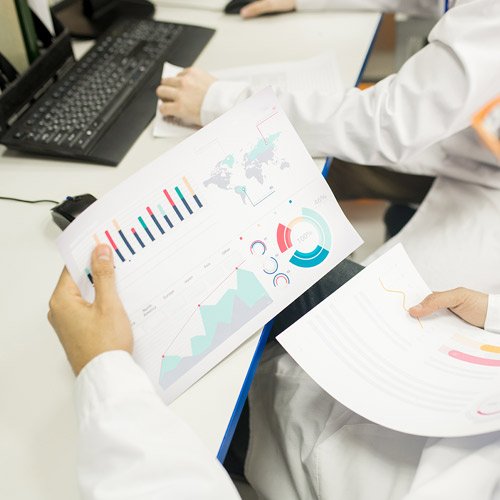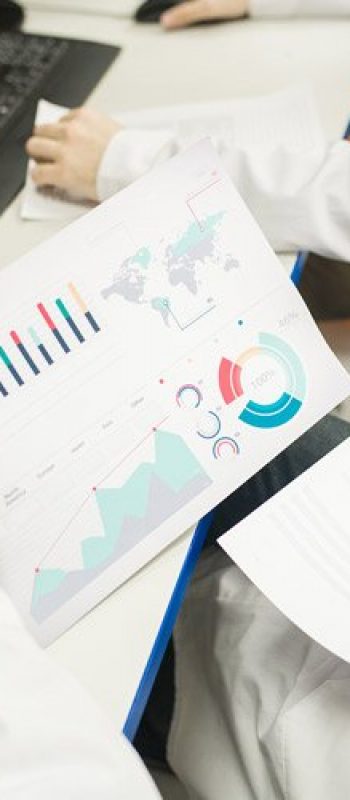 Benefits of Leasing Your Multifunction Printer or Copier
Leasing a multifunction device comes with many benefits for your company, including:
Leasing a multifunction device allows you to better manage your cash flow. With flexible payment options and different leasing terms, you can select the best option for your budget.
Quality Office handles all the maintenance of the machine, so you have no stress or malfunctions to worry about. When you lease, all maintenance is handled by our technicians.
When your machine isn't functioning properly, we take care of the replacement process and handle all warranties for your convenience.
Get the Newest Technology
When you lease from Quality Office, you get the newest models with the latest technology without the price of ownership. Enjoy the fastest printing and machine capabilities for a fraction of the cost.
Get Complete Functionality by Leasing a Printer or Multifunction Copier
Multifunction devices allow you to worry less about managing five machines and focus more on your business. With printing, copying, faxing, stapling, and scanning capabilities built into one machine, work is now easier than ever. We also only choose the best solutions from the top-quality brands so you never have to work about sub-par quality. Our goal is to provide the best product, with the best pricing, and the best service. Learn the Benefits Multifunction Devices.
Choose to lease a multifunction device from our top brands, including:

Leasing Terms of a Multifunction Device that Work for Every Industry
We lease printers and copiers to a variety of industries, including real estate, law, financial, insurance, government, medical, and more. Our leasing terms begin at five years. We also offer short-term leasing options for government and state municipalities.
The longer your lease, the less you'll pay because we lock in the price so you never have to worry about increasing prices during your lease.
Pair Your Lease with Managed Print Services
One of the best ways to cut your costs is pairing your leased multifunction printer with our managed print service. All the services and products you will need for your multifunction printer is included in one monthly bill so you never have to worry again. The managed print service covers toner, repairs, staples, and more. In fact, the only part for your printer that is not included is the paper. As the most dependable managed print service provider in Louisiana, you'll experience less problems and headaches, when you partner with us. Learn More About Our Managed Print Services 
Ready to Lease Your Multifunction Device?
Contact us at Quality Office to get started with a free site evaluation. We'll help you choose the best solution by evaluating the size of your office to fit your printing needs.