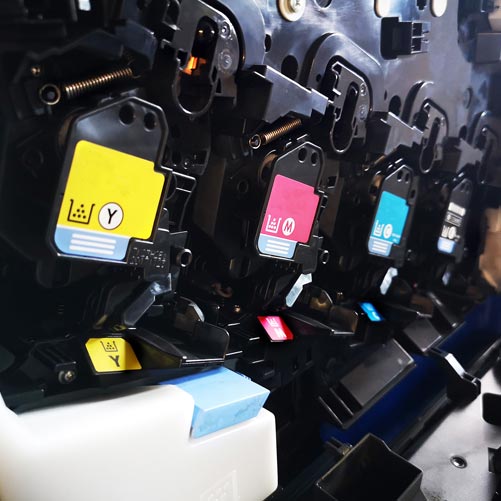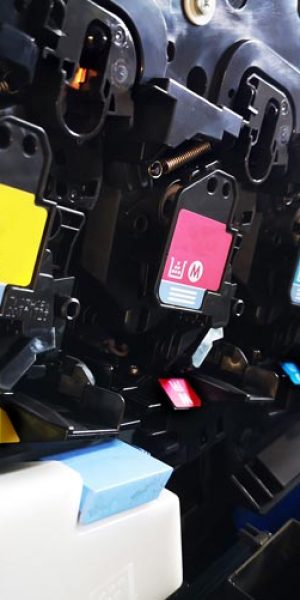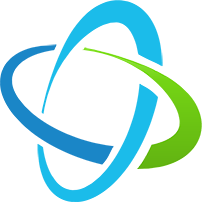 Our Printer Cartridges and Printer Toner Cartridges Save You Up to 50%
Our goal of saving our customers money without sacrificing quality led us to provide remanufactured and OEM printer toner cartridges to the businesses in Baton Rouge and across the United States. With efficient processing, strategic partnerships, and strict quality control, we deliver high-performing remanufactured and OEM printer cartridges for optimal in-office printing at a low cost. Start Saving Up to 50% in Printing Costs 

Quality Remanufactured Printer Toner Cartridges
To give you the best product with the best price, we remanufacture toner cartridges for laser printers. Using ISO 9001 Certified and ISO 14001 Certified under OSHA manufacturers, we ensure each toner cartridge is compatible with quality parts and high-standard processing protocols. You get the best rebuilt cartridges available for great performance and precise printing. In an over-saturated market with subpar toner cartridges, don't settle for a bad product. Contact Quality Office and get the highest standard in remanufactured toner cartridges to fit your printer, copier, or multifunction machine model.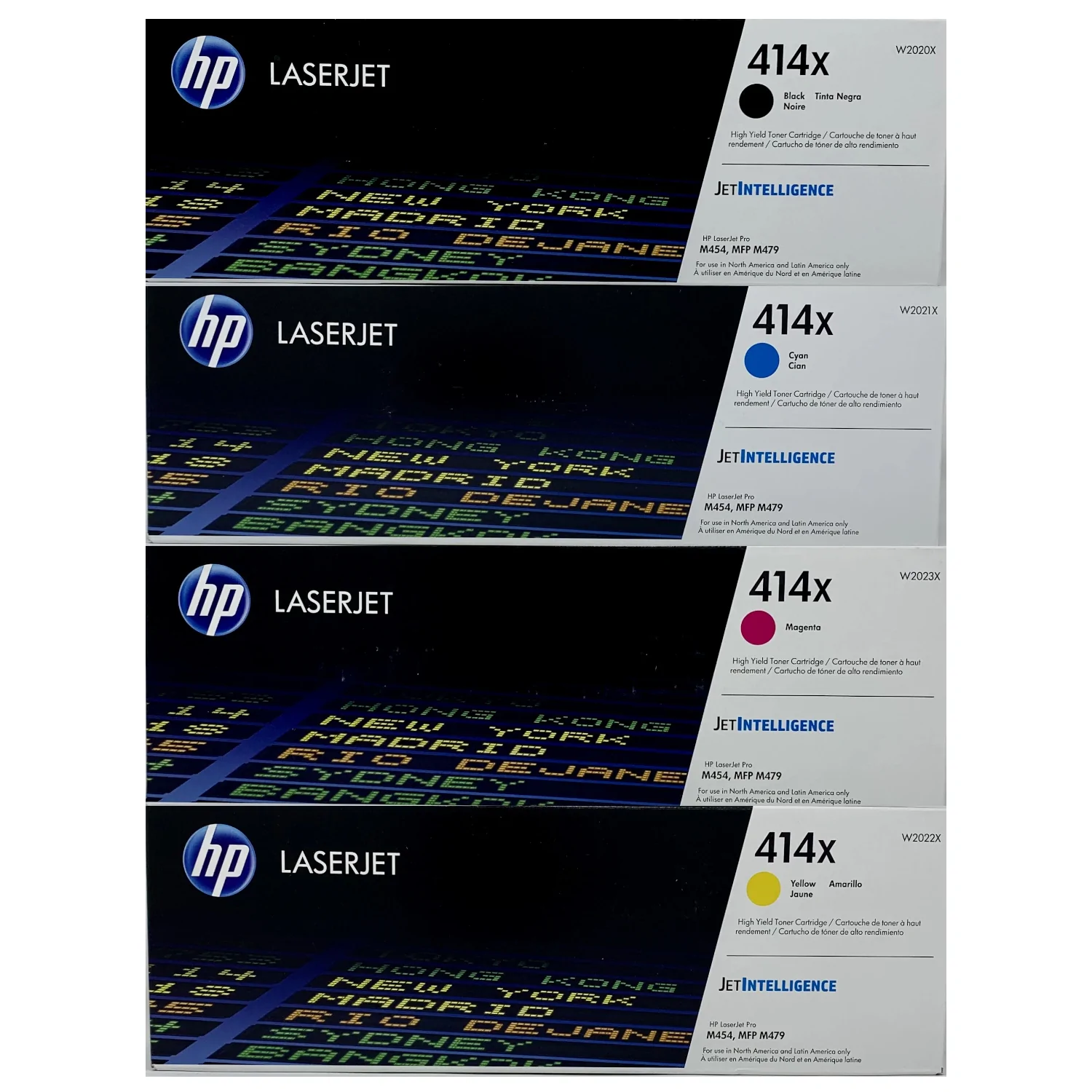 OEM Printer Cartridges
In addition to quality, remanufactured toner cartridges, we also carry an extensive selection of OEM (original equipment manufacturer) products. As a supplier of more than 6,000 OEM toner cartridges and products, we can supply the product you need for your make and model of copier, printer, or multifunction machine. Whether you need toner, drums, developers, ink cartridges, ink, or ribbons, we can deliver.

Contract Pricing Toners
Quality Office offers special contract pricing that is optimal for government municipalities and educational institutions. We offer the highest quality Grade A TAA compliant and compatible toner cartridges. Same-day shipping and a one-year warranty with no hassle on all toner cartridges. Looking to cut printing costs? Let us show you how to save up to 80% off the original OEM price.
Save Up to 50% on your printing costs
Purchasing Toner Cartridges for Less with Quality Office Products & Service
With so many different printer manufacturers and printer models, it's not feasible for any business to consistently rebuild quality, remanufactured toner cartridges on their own. Quality Office Products & Service has conducted extensive research to locate the first-class manufacturers in the world and created a partnership with them to bring you the best product for the best price.
All of our manufacturers are ISO 9001 Certified and ISO 14001 Certified under OSHA and have quality control measures in place to ensure that we are supplying superior toner. With special pricing through these partnerships, we are extremely proud to be able to save our customers up to 50% on their printing costs.
Printer Toner Cartridges and Products Shipped to You Quickly
We have distribution centers strategically placed throughout the United States to provide you with the quickest service possible. Most orders can be processed and received by next business day. You spend less time waiting on toner and supplies and more time conducting business. Get your supplies quicker when you trust Quality Office.