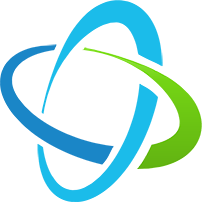 Thank You for Your Submission!
Thank you for submitting your information. Our team is excited to speak with you. If you do not hear back from us within 4 hours, please give us a call at 
225-412-9424. If this is an emergency, please call our office and speak with one of our professionals right away.